Fairybell US Shipping & Returns
All orders within America are delivered by UPS, USPS or FedEx. Below you'll find an overview of the estimated delivery times.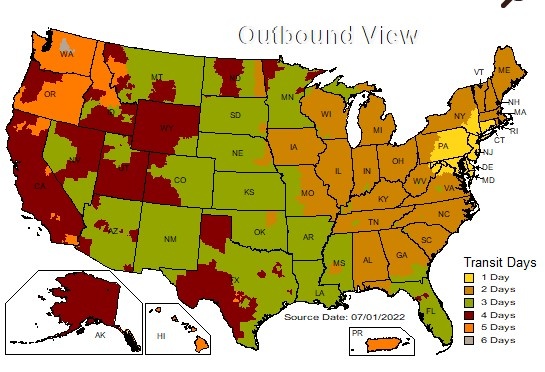 From the moment you receive your Fairybell product, your 14-day reflection period commences. It's possible that you might not be satisfied with the product you have received. Should this be the case, our Customer Service will offer you an appropriate solution.
We offer free returns. If you want to return your order, please contact our customer service department. If you return your Fairybell product, it is important that you attach the packing slip to the return shipment. If you have lost your order number, we kindly ask you to state your name and order number in the package. 
After the product has been received by our warehouse, the amount will be refunded to your account within 14 days.