Posted on
By Josh Brogley
Christmas, the season of joy and merriment, is knocking on the door. While you're busy decking the halls inside, don't forget the welcoming space that greets your guests first—the front porch. Here are 14 festive and creative ways to transform your front porch into a Christmas wonderland.

1. Swing into the Season
Winter's chill shouldn't keep you from enjoying your porch swing. Dress it up with plush red and green pillows and an ultra-cozy throw blanket. Enjoy the winter landscape with a cup of cocoa, nestling in your newly festive nook.
Editor's Tip: In warmer climates? Craft paper snowflakes and dangle them from the ceiling with transparent fishing line for an artificial snowfall effect.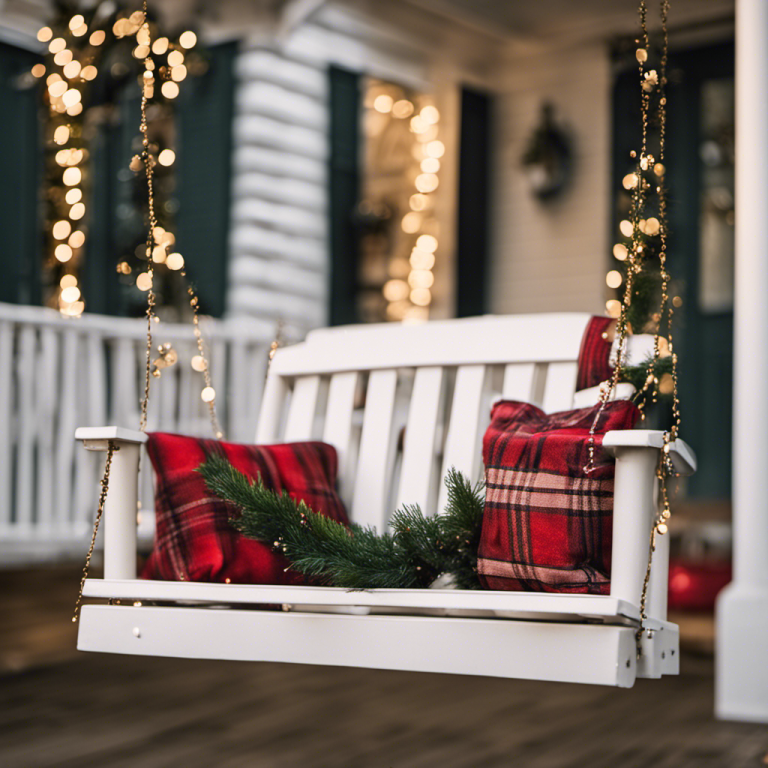 2. Make Your Statement Wreath
Who says jingle bells are only for sleighs? Elevate the standard wreath with bells that ring in the season as guests arrive. If your chosen wreath doesn't include bells, a quick DIY ribbon or bell string around the doorknob can achieve the same effect.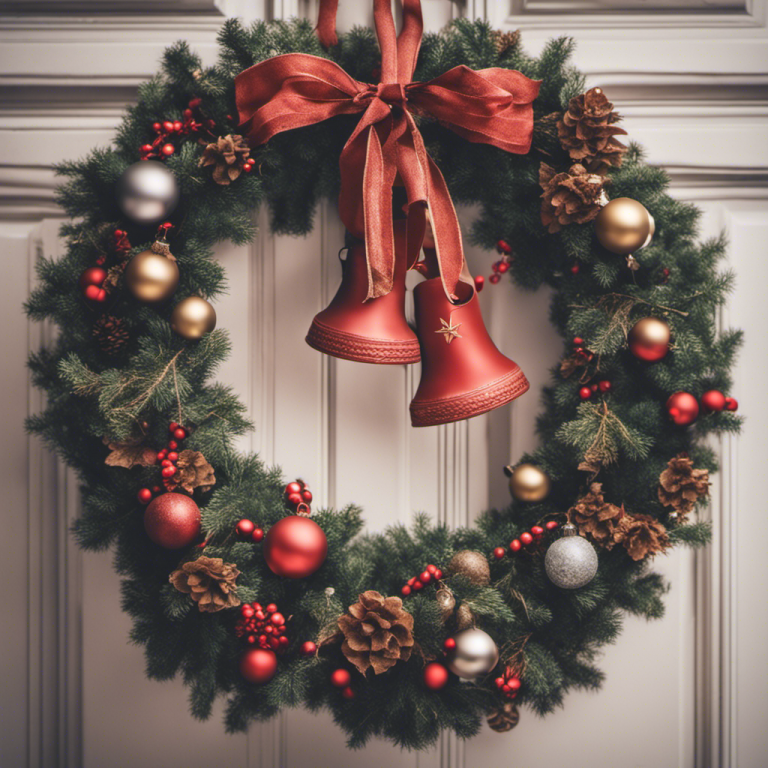 3. Festive Fairybell Door Tree
Make your entrance unforgettable with Fairybell's Door Tree. Not only is it unique and eye-catching, but it's also super easy to set up. You can find it here.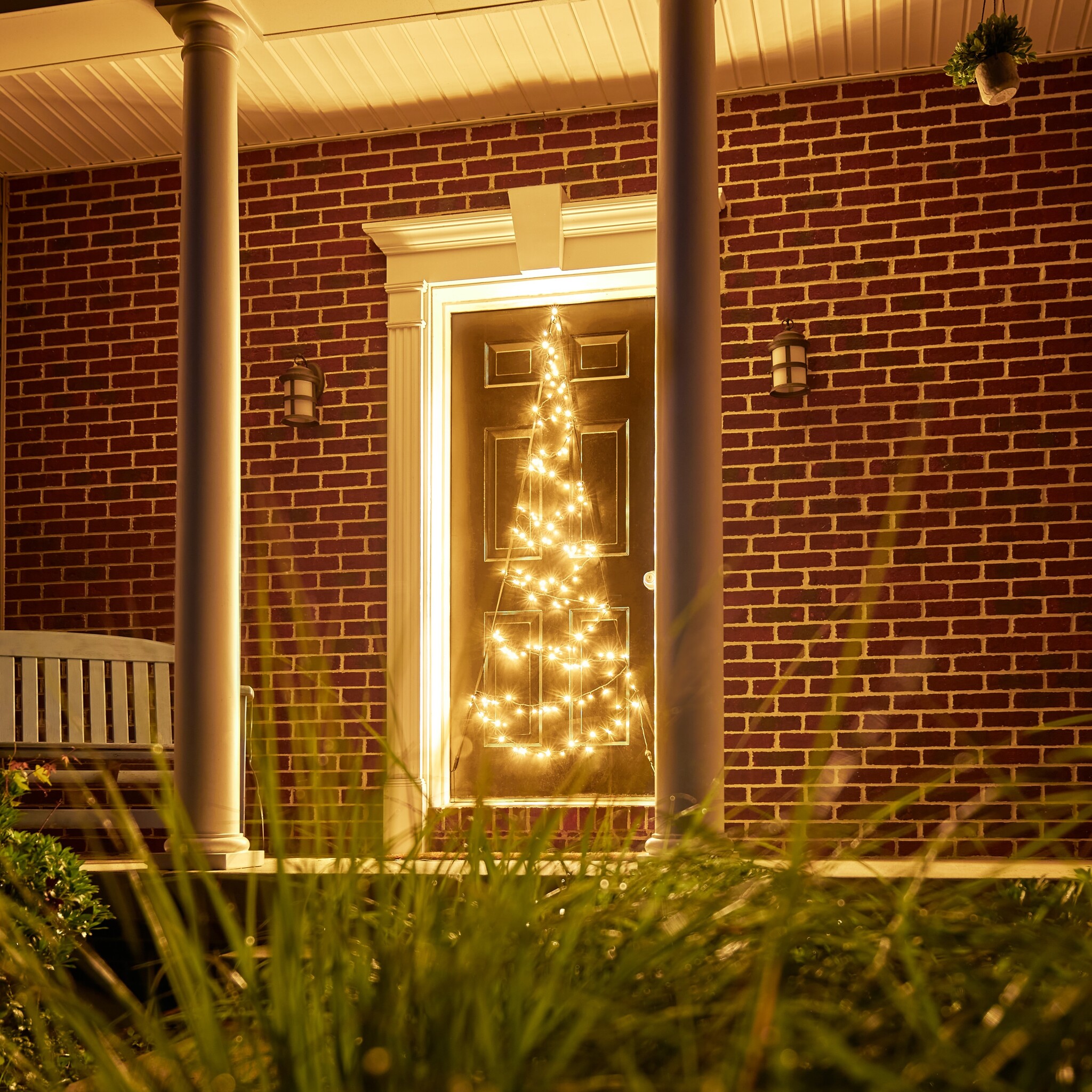 4. Embrace Vintage Vibes with Holly
Drape winterberry holly and wintergreen garlands around the doorway for a classic touch. Add a pop of the past with vintage sleds or retro reindeer decor.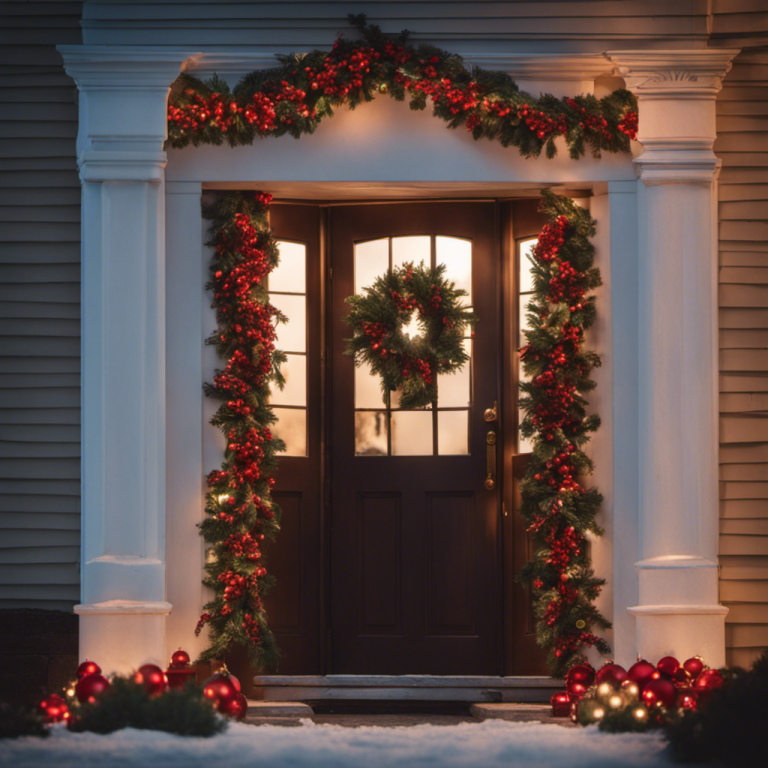 5. Elevate Your Planters
Winter doesn't mean your planters have to be bare. Deck them out with hardy shrubs like boxwood and red twig dogwood. Accent with Christmas balls and ribbons to complete the look.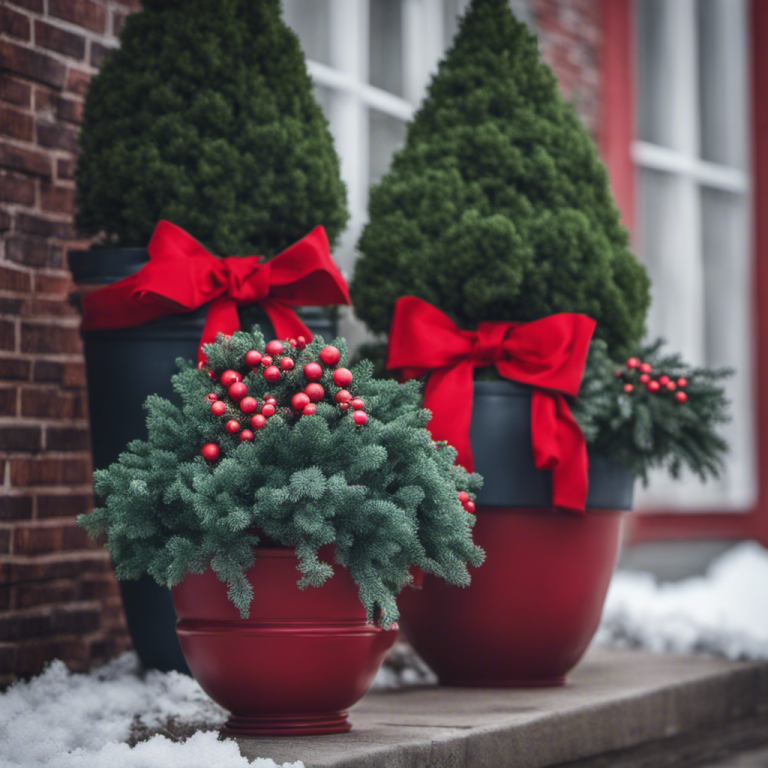 6. Layer Like a Pro
Layering is the secret sauce of lavish porch decor. From tall faux Christmas trees to smaller, eye-level accents, make sure each layer adds depth and texture to your holiday tableau.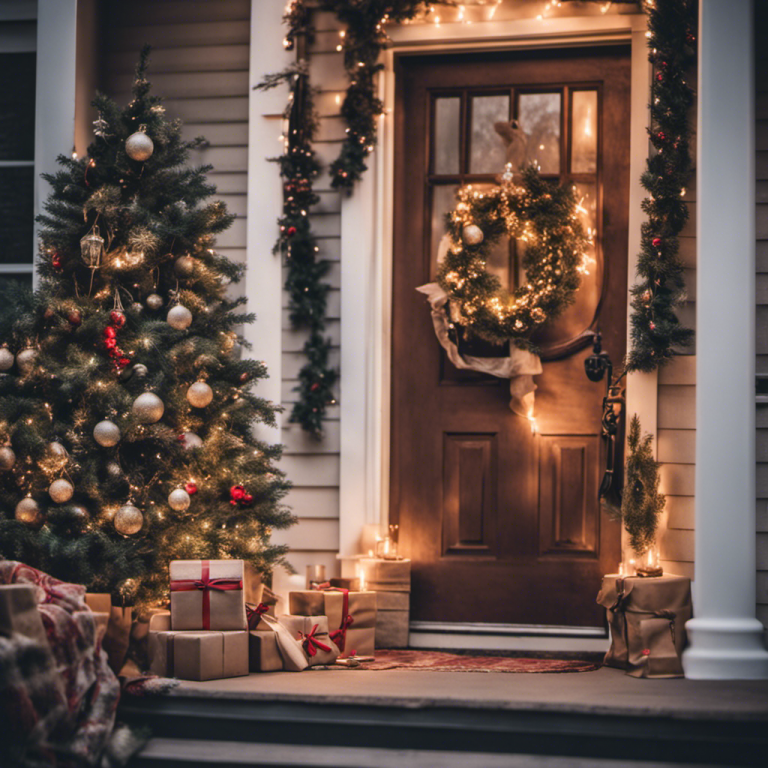 7. Basket of Nature's Best
Get a wicker basket and fill it with birch logs, greenery, and oversized pinecones. Wrap it up with buffalo check ribbons to coordinate with other porch elements.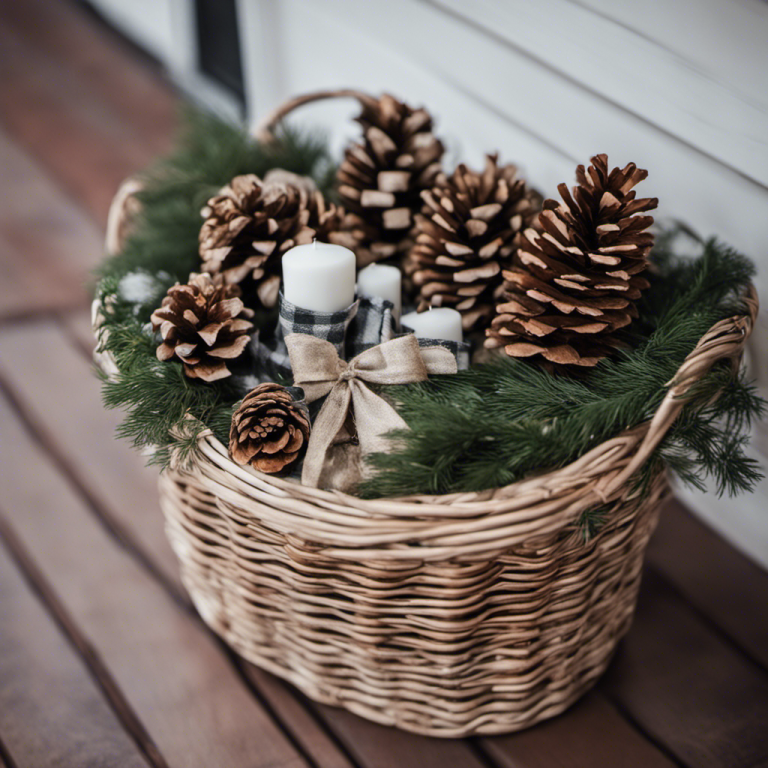 8. DIY Gift Boxes
Gift-wrap empty boxes with festive paper and secure them with a bow. Place them in visible spots on your porch for a visually appealing arrangement.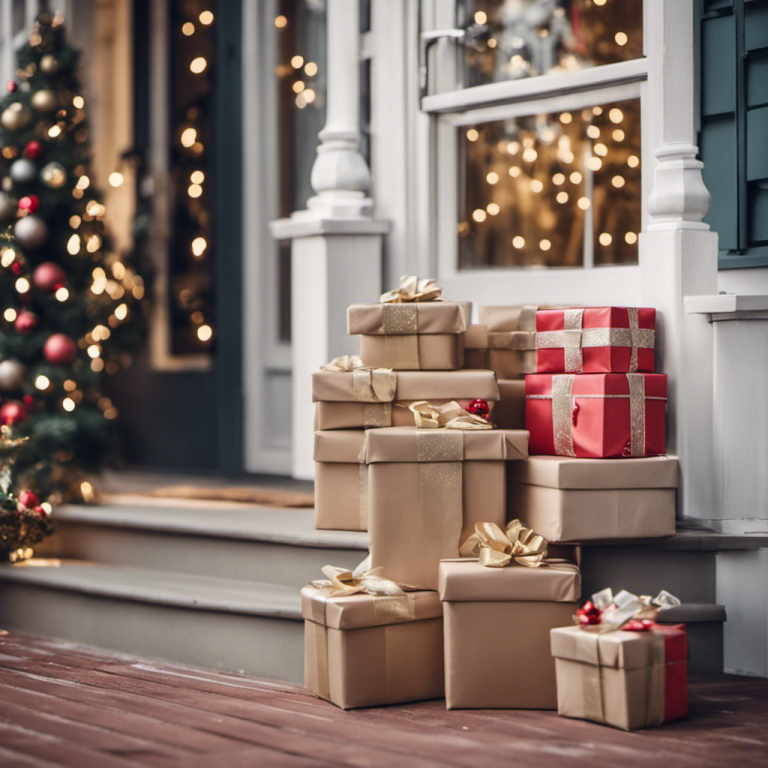 9. Seasonal Greenery Additions
Whether it's a false cypress shrub or a juniper plant, greenery brings life to your winter porch. Place these in colorful pots or wicker baskets to enhance the seasonal feel.
10. Roll Out a Holiday Welcome
Greet guests with a DIY mat featuring winter motifs or plaid patterns. Make it an art project and involve the whole family in creating this welcome piece.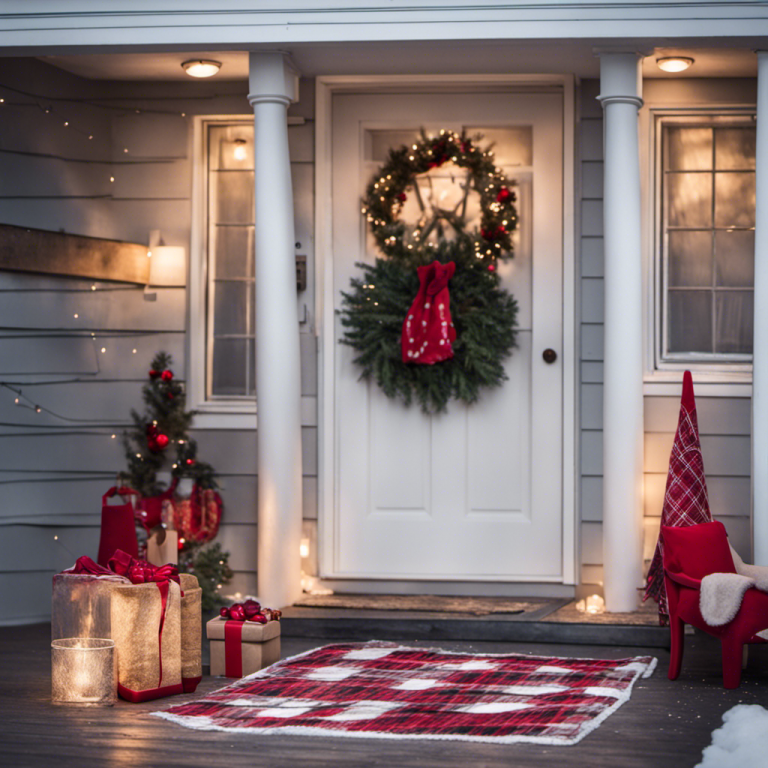 11. Light Up Your World
Whether it's lanterns filled with LED candles or a row of string lights, the right lighting can make or break your holiday decor.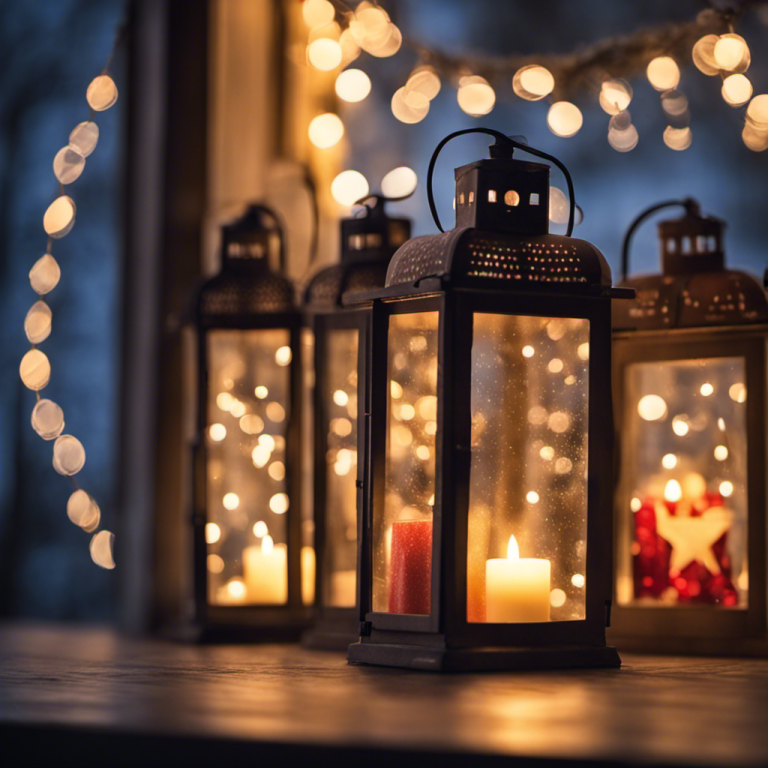 12. Fairybell's Compact Showstopper
For a unique twist, consider Fairybell's 7ft tree. This model can either stand on a pole or hang from a hook, making it a versatile DIY option for your porch. Check it out here.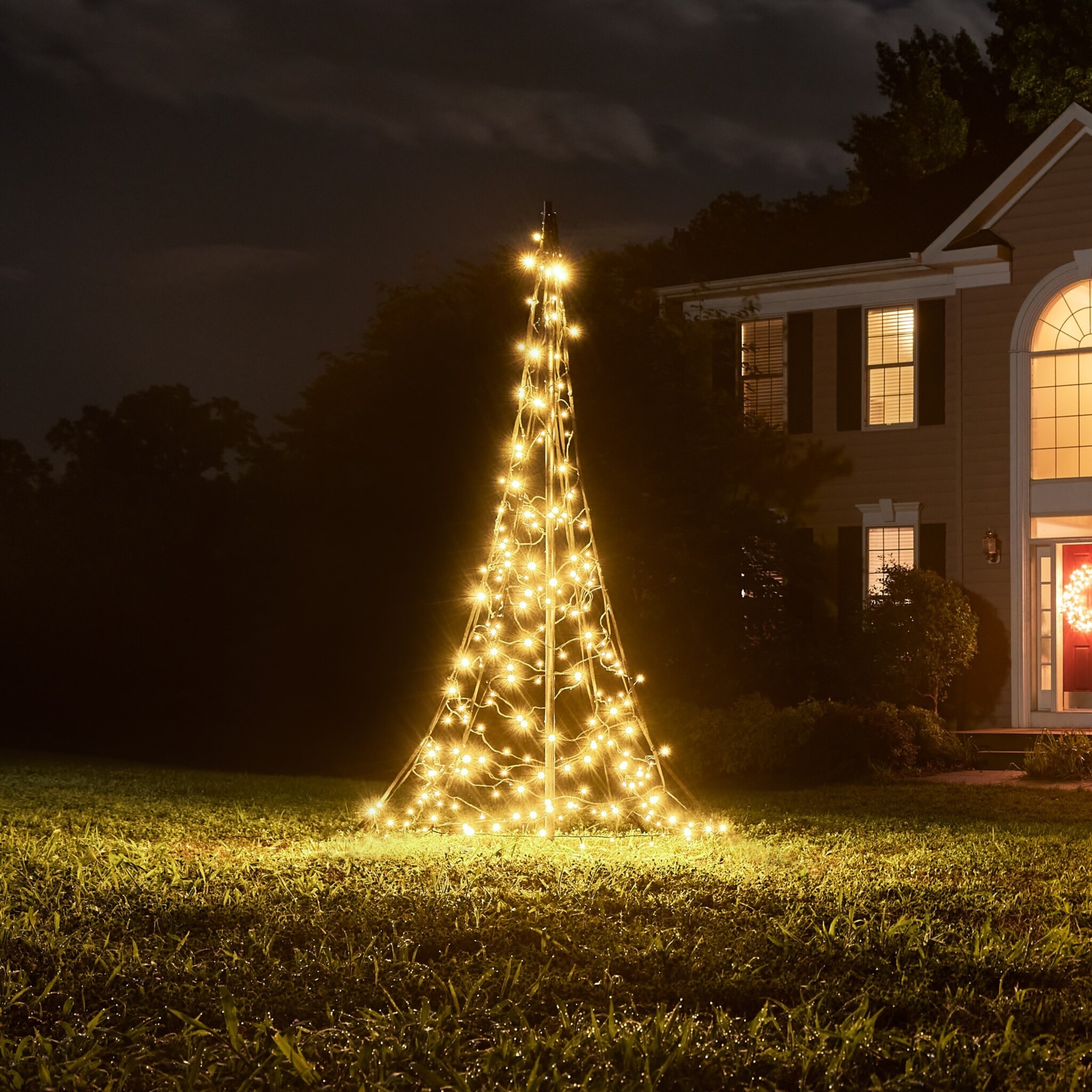 13. Tiny Details, Big Impact
A strand of greenery with faux holly berries and a pinecone makes an exquisite door handle decoration, proving that it's the little things that make Christmas magical.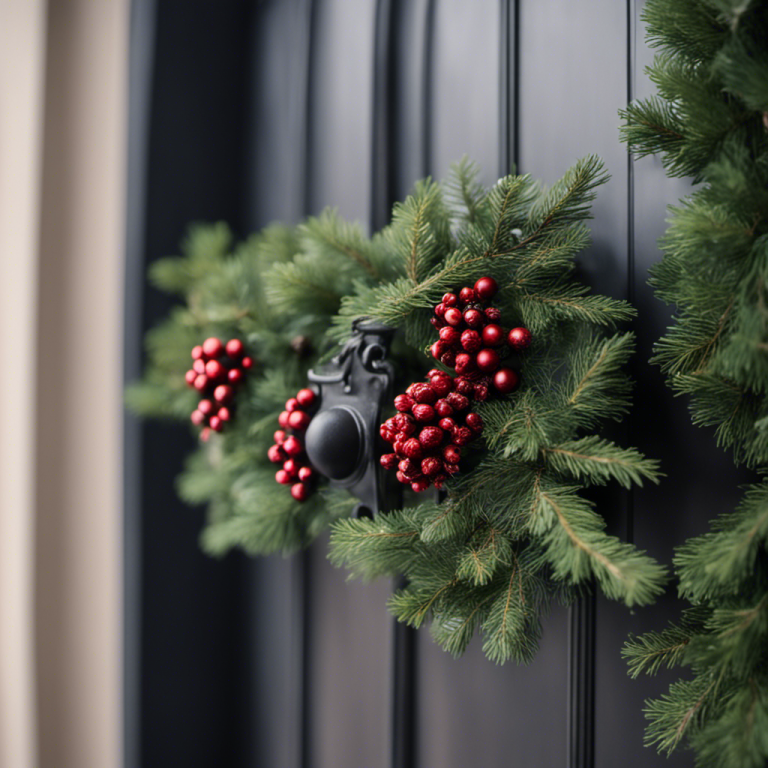 14. Design an Outdoor Centerpiece
Consider a grand focal point like an oversized snow globe or a crafted Nativity scene that can captivate both the young and old.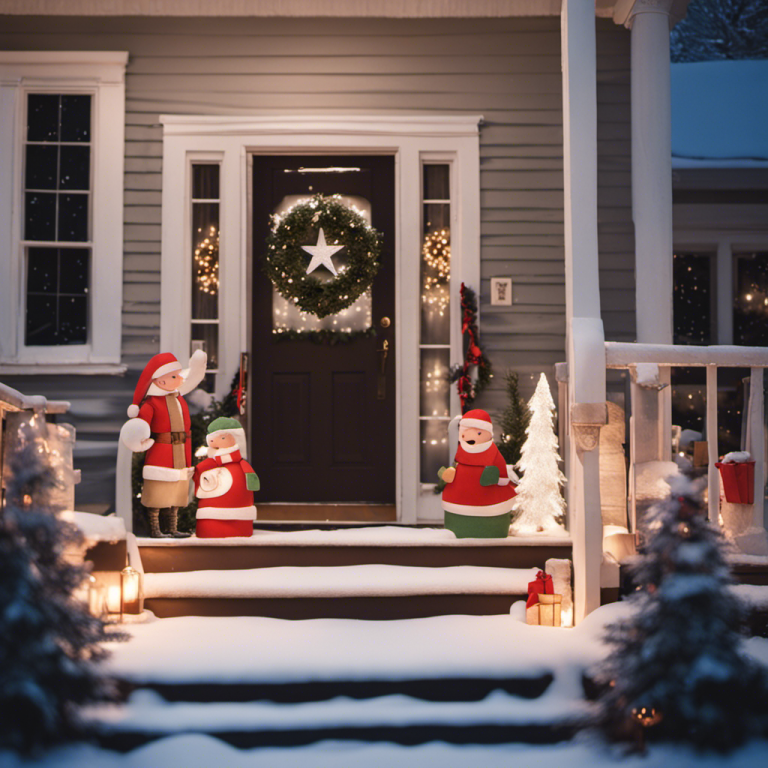 ---
We hope these tips help you create a porch that's not just stylish but also welcoming. After all, isn't that what the holiday season is all about?